Thursday Evening - Bible Study and Mentoring Program (Zoom)
May 12, 2022 – July 28, 2022
"The Coronation" Women's Fall Retreat #55
November 4, 5, & 6, 2022
Thursday Evening – Bible Study and Mentoring Program (Zoom) "YOU ARE NEVER ALONE" Book by: Max Lucado. Co-Taught by Mary Lucy Holliday, MA, C.I.S.D., Sonflower Ministries Founder and Executive Director Co-Taught with Wanda E. Strickland, Poet Laureate and Director of Counseling at Sonflower Ministries. Zoom Team: Kim Cook, Melanie Kappler, and Julie McCray. Classes held from 6:30 PM EST to 8:30 EST May 12, 2022, to July 28, 2022. Register online.
"THE CORONATION" Women's Fall Retreat #55
November 4, 5, & 6, 2022 to be held at Strong Rock Camp and Retreat Center, Cleveland, GA. More details coming soon!
James 1:12 NLT "God blesses those who patiently endure testing and temptation. Afterward, they will receive the crown of life that God has promised to those who love him."
Author Max Lucado will show you that you're stronger than you think because God is nearer than you know. You'll be comforted by the living, loving, miracle-working God who doesn't think twice about stepping into your mess to give you a message.
This course is co-taught by Wanda E. Strickland, Poet Laureate and SFM Director of Counseling and Mary Lucy Holliday, Founder and Executive Director of Sonflower Ministries. The Zoom Team: Kim Cook, Melanie Kappler and Julie McCray will assist with the ministry of the class.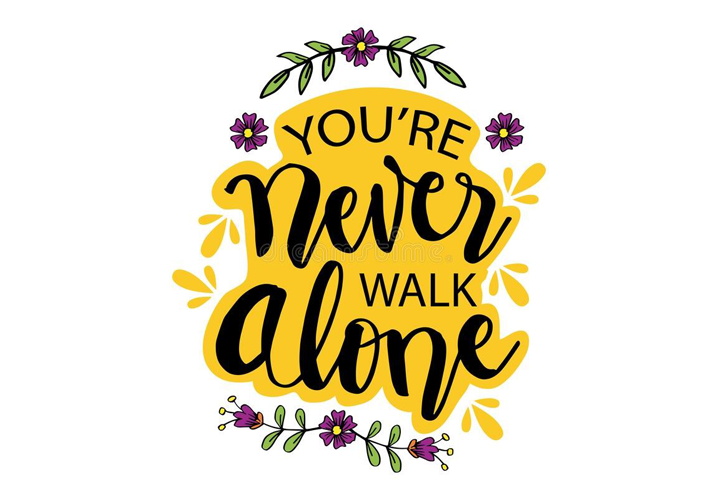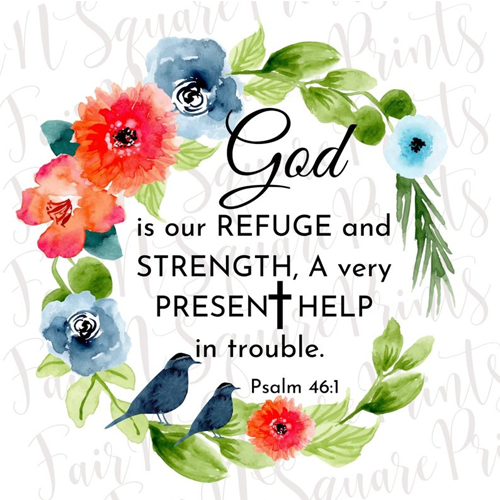 How Will This Course Help You?
The "YOU ARE NEVER ALONE" Zoom Bible study begins on Thursday evening, May 12, 2022, and concludes on July 28, 2022. Each Zoom session is two hours beginning at 6:30 PM EST and concludes at 8:30 PM EST.
All registered students will receive the Zoom code before each session. Feel free to invite your friends to this life-changing Bible study. All are welcome, even from different states!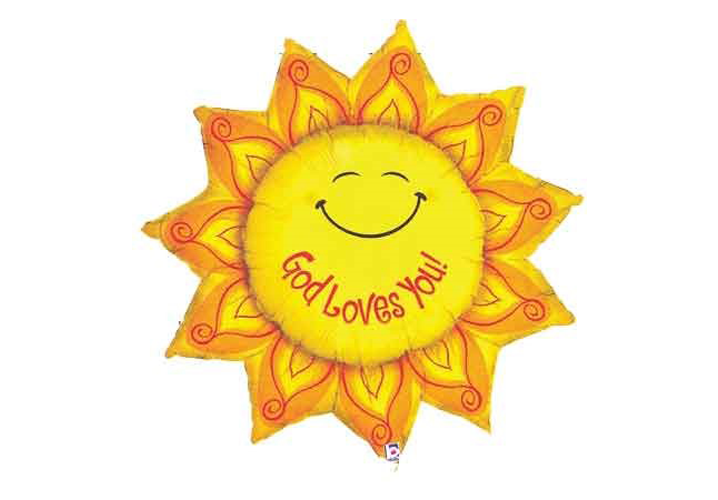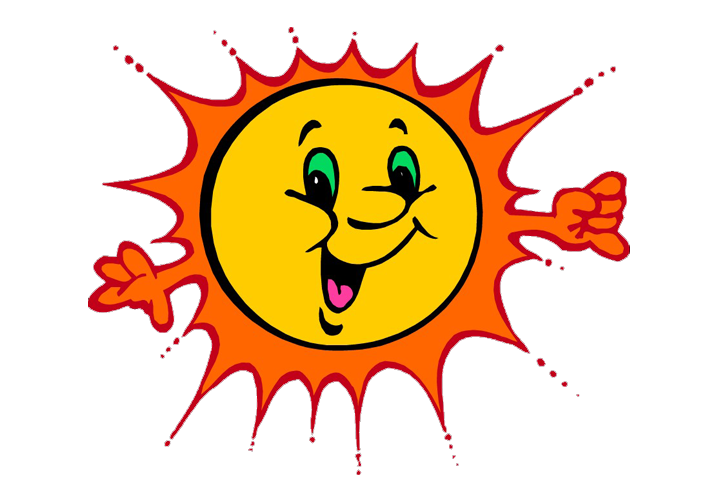 REGISTER: Cost for Zoom Bible Study:
"You are Never Alone"
Please follow the BUY NOW BUTTON below and enter your total in the "price per item" field, which is $22 per person prepaid.
You may pay online: www.sonflower.com under REGISTER.
Sorry, no refunds for classes missed. Each student is responsible for purchasing their book "You are Never Alone" by Max Lucado.
WOMEN'S SPRING RETREAT # 54
April 29—May 01, 2022
Strong Rock Camp and Retreat Center
Cleveland, Georgia
In the foothills of the
Beautiful Blue Ridge Mountains
Psalms 3:5-6 NKJV "Trust in the LORD with all your heart,
And lean not on your own understanding.
In all your ways acknowledge Him,
And He shall direct your paths"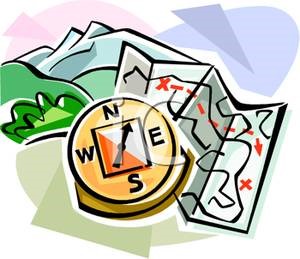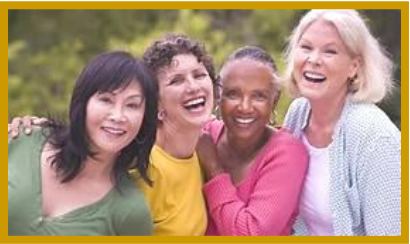 Whether you are single, married, widowed, or divorced…whether you are 18 or 81…whether you are a career woman, a carpooling mom, a carefree senior, or a busy woman who just needs a break…
"The Journey"…Powerful Retreat Program:
PRAISE AND WORSHIP LEADER SUSAN SHEWBRIDGE, gifted vocalist, pianist, rhythm guitarist. A talented recording artist who has written and recorded her own music. SFM Praise and Worship Leader since 1995. She is the first runner-up in the 2021 Ms. Senior Georgia Pageant. A gorgeous grandmother with five grands soon to be six!
LISA KENNEDY, DIRECTOR OF WORSHIP ARTS AT SFM, is a talented soloist who has recorded a CD "My Alabaster Box". She is a gifted teacher who has tutored several award-winning students. She is the soloist for the SFM International Zoom Conferences and Worship Leader at Bethany Baptist Church in Snellville, Georgia.
MIRANDA AND SETH VANDIVER, a talented couple with anointed voices to lead in praise and worship. They are young, dynamic and are gifted in all genres of music. The Vandivers have three children and lead praise and worship at their local church. From rock to gospel…they rock it!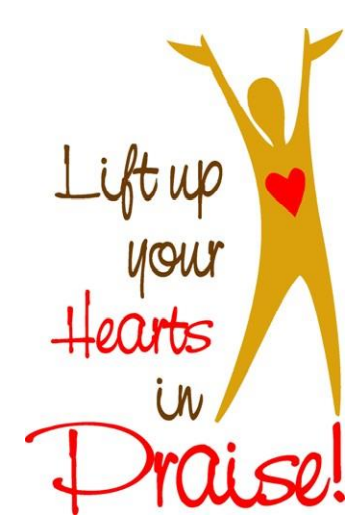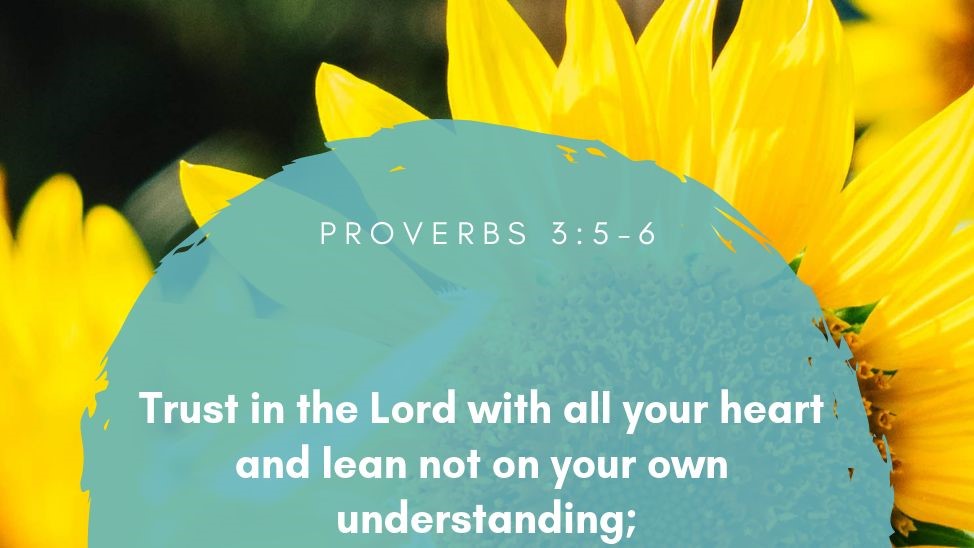 WANDA STRICKLAND is a seasoned Bible teacher who loves to study God's Word. She received a call from God to minister to hurting women many years ago. Wanda serves as SFM Director of Counseling and testifies as being crushed, broken and re-molded by the Master Potter. WANDA'S MESSAGE: "Empty Arms, Empty Promises."
GELETA PARKER is affectionally known as "GiGi" meaning "God is gracious". She is well-known as an international speaker, author of four books, Poet Laureate, teacher and a gourmet chef who performs live-stream cooking shows. She bakes custom-designed cakes and plans for her own food truck "Gimme Gourmet by GiGi Bee". Gigi is transparent, anointed and brings truth from God's Word. GELETA'S MESSAGE: "Roadblocks, Dead-Ins, Wrong Turns and Detours".
MARY LUCY HOLLIDAY is called "Mama "Lucy" at Sonflower Ministries and by women she has mentored and nurtured in God's Word. She will share a journey that took her 35 years, but the answer was there all along. So many women today are looking for love in all the wrong places. Some women are carrying burdens God never intended for them to carry. Mary Lucy's first message will be: "Because I Want Someone to Love Me." Mary Lucy's second message will be "Backpacking Your Burdens".
GOD'S WORD BECOMING
REAL… TESTIMONIES
TESTIMONIES from women who have overcome many hardships and trials. From all stages and walks of life, these women have been broken vessels who trusted the hands of The Master Potter

DANA VANDIVER is a wife, mother, grandmother, successful businesswoman and entrepreneur who was educated in the "School of Hard Knocks". The Vandiver family is very active in Sonflower Ministries. Her husband, sons, daughters-in-law, and grandchildren all make this ministry their ministry. Dana shares her journey of learning to trust God even in the hard times. DANA'S MESSAGE: "Trust in the Lord with All Thine Heart." Psalms 3:5a NKJV
ASHLEY SCHULTZ: Dynamic, energetic and a dedicated schoolteacher. Ashley loves to serve the Lord wherever He sends her. She and her husband, David, are world-class travelers. From Europe to the United States, they gather friends, facts, and photos to share with their students. Ashley has an incredible testimony. A journey that took many soul-searching years. A journey in which you can easily relate. A journey of surrendering to God's way, His will, and His timing. ASHLEY'S MESSAGE: "And Lean Not unto Thine Own Understanding." Psalms 3:5b NKJV
LEANNE HORNSBY has been called by God to be an encourager. She has a passion for sharing Jesus with women in crisis – incarcerated, struggling with addiction, homeless, abused. Leanne has led a Jail Ministry for many years as well as weekly outreach at a Women's Shelter and a substance abuse treatment facility. She is a Bible teacher, mentor, and speaker at Ladies' Conferences. Her heart is to share the Gospel with women SO THAT they can be rescued by the One who changes lives. Leanne serves as the Chaplain of Sonflower Ministries and is a Co-Teacher on the SFM Making a Difference team. LEANNE'S MESSAGE IS: "In All Your Ways Acknowledge Him, and He Will Direct Your Paths". Psalms 3:6 NKJV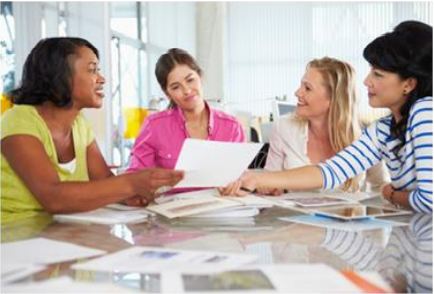 Workshops Offered at the Retreat
"Crafting Your Healing": Julie McCray
"The Freedom of Forgiveness": Leanne Hornsby
"Rejection, Reaction, Recovery": Mary Lucy Holliday
Retreat Details and Registration:
ARRIVAL TIME is any time between 2:00 PM and 4:30 PM on Friday, April 29, 2022.
RETREAT BEGINS with Friday dinner, which will be served at 5:45 PM in the Dining Hall. Sorry, no dinner will be saved for late arrivals. DEPARTURE: We will dismiss at 3:00 PM on Sunday, May 01, 2022.
IN CASE OF EMERGENCY: Please be prepared! Insurance information, doctor's names and phone number, all medical history we would need to know, and current telephone number of family members ARE REQUIRED TO BE BROUGHT WITH YOU TO THE RETREAT.
COVID PROTOCOL: Upon entry into the camp Conference Center, it is required that you show your Covid-19 proof of full vaccination card OR…Provide proof of having a negative Covid-19 test which is no more than 3 days (72 hours) prior to your arrival at the camp. For safety, no one will be admitted to the retreat without one of these required protocol proofs.
COST: $245.00 Each PRE-PAID Price includes: 2 Nights Lodging, 6 Meals, Registration Fee, Retreat Materials, and Special Gifts.
EARLY BIRD SPECIAL! Cost: $225.00 1.01.22 to Feb. 14, 2022
BEGINNING Feb. 15, 2022 Registration is $245.00 per person prepaid
ATTENDEE REGISTRATION FORM
Please complete this registration form, detach, and mail to SONFLOWER MINISTRIES (SFM) 2940 Johnson Ferry Rd., Suite B-338
Marietta, Georgia 30062-8361 USA
"The Journey"
SPRING SFM RETREAT # 54; APRIL 29—MAY 01, 2022
COST: $245.00 Each PRE-PAID Price includes: 2 Nights Lodging, 6 Meals, Registration Fee, Retreat Materials, and Special Gifts.
EARLY BIRD SPECIAL! Cost: $225.00 1.01.22 to Feb. 14, 2022
BEGINNING Feb. 15, 2022 Registration is $245.00 per person prepaid